ABBÁZIA CLUB HOTEL RESTAURANT
Taste the very best meals of the Marche region and the Adriatic sea.
In 2010 the Abbazia Club Hotel Marotta houses the very-best tastes from Italy and Hungary alike. Please, allow us to introduce you our chefs. Salvatore Napole (23) had been working in the very best restaurants of the city, and since this spring he is a valued member of our staff. His specialties are the finest local and national fish foods. You will find these meals often on the everyday half-board and full-board menus, as well as on the carte.
Our second chef, Zoltan Viragh gathered three decades of experience in the hospitality industry, and is the undisputed master in the Hungarian dishes in our hotel. If you come to the Abbazia Club Hotel Marotta, taste the very best from both countries gastronomy!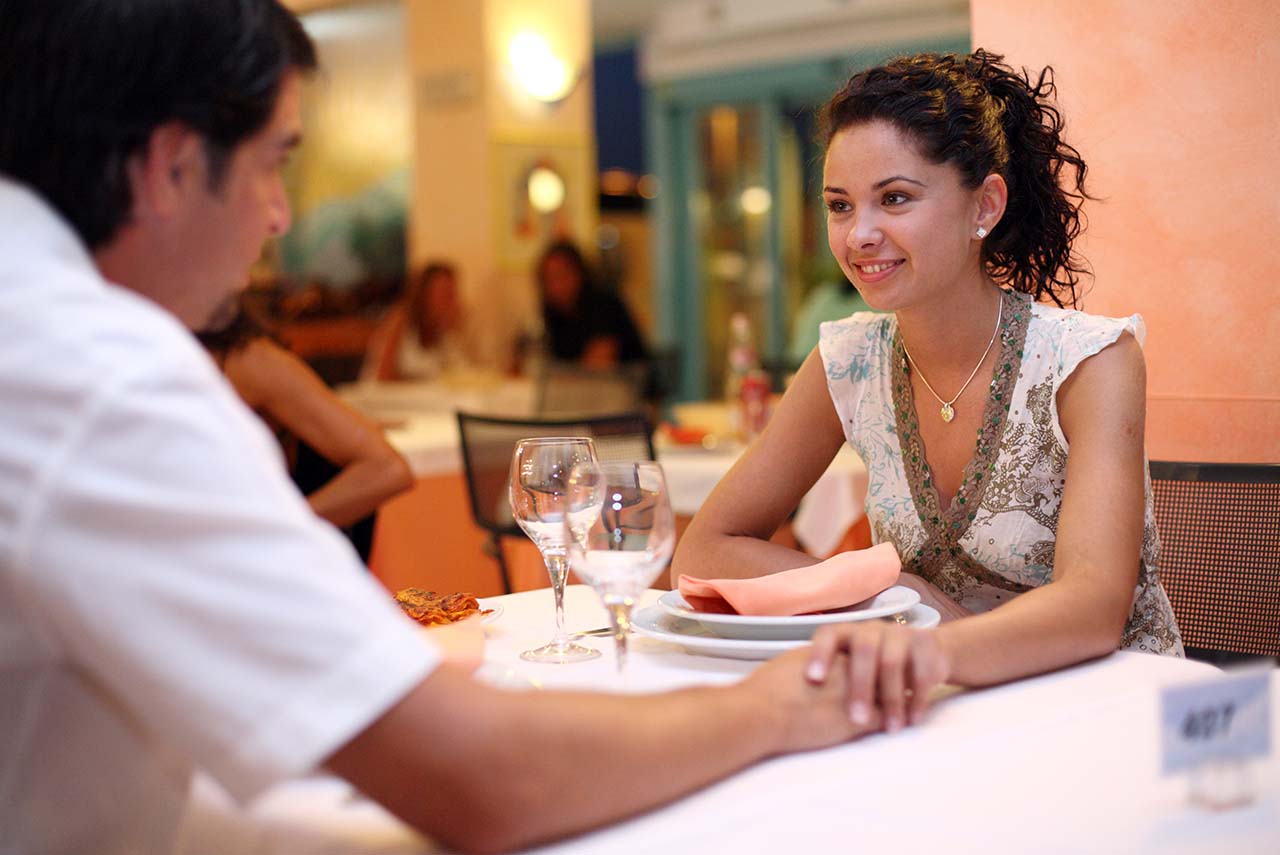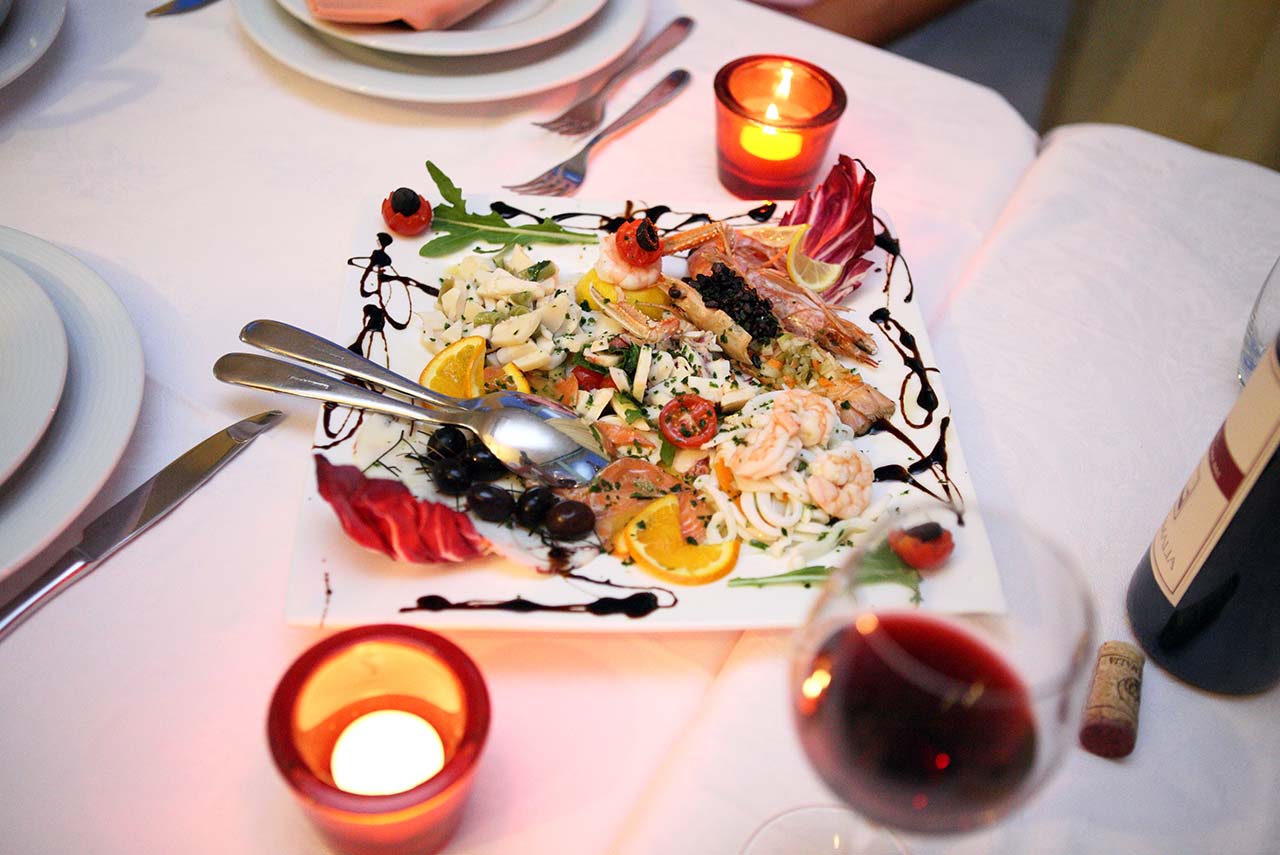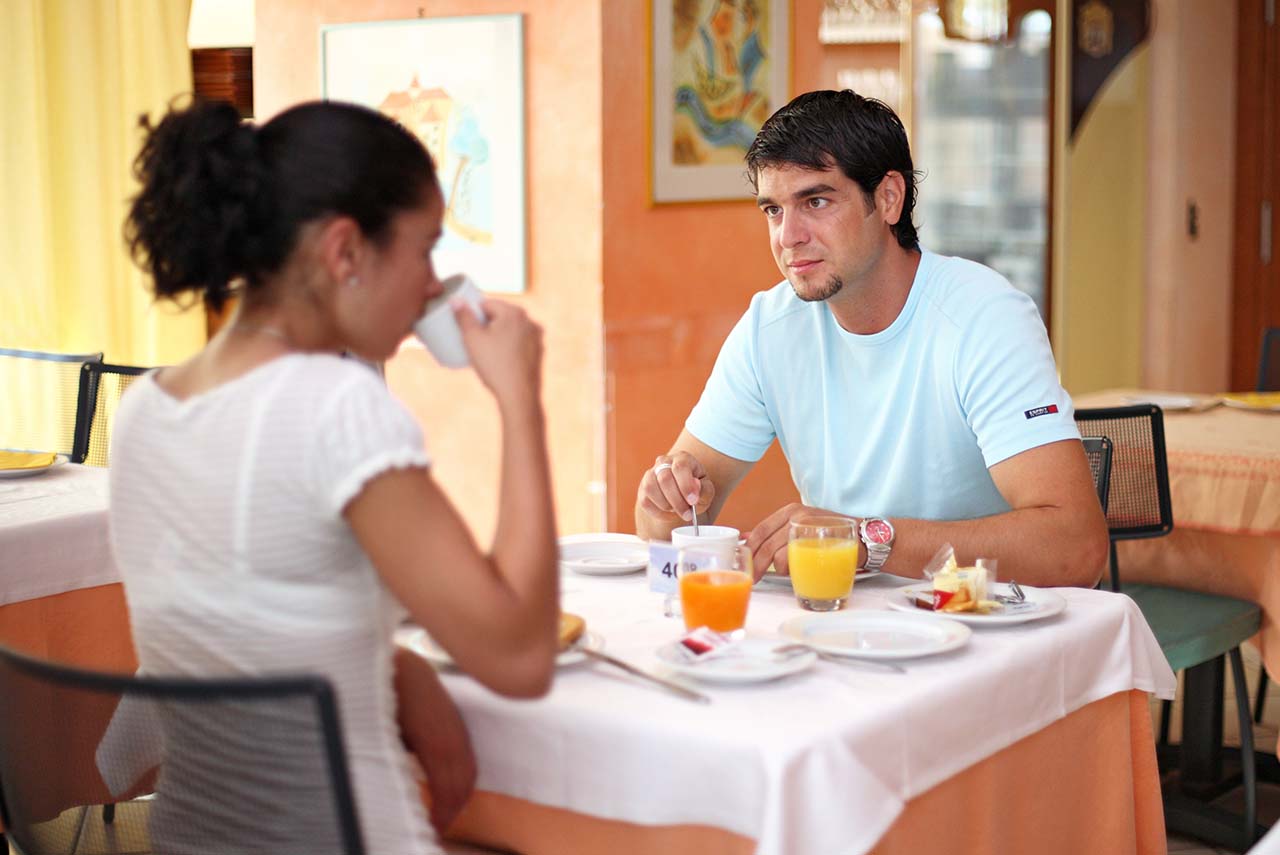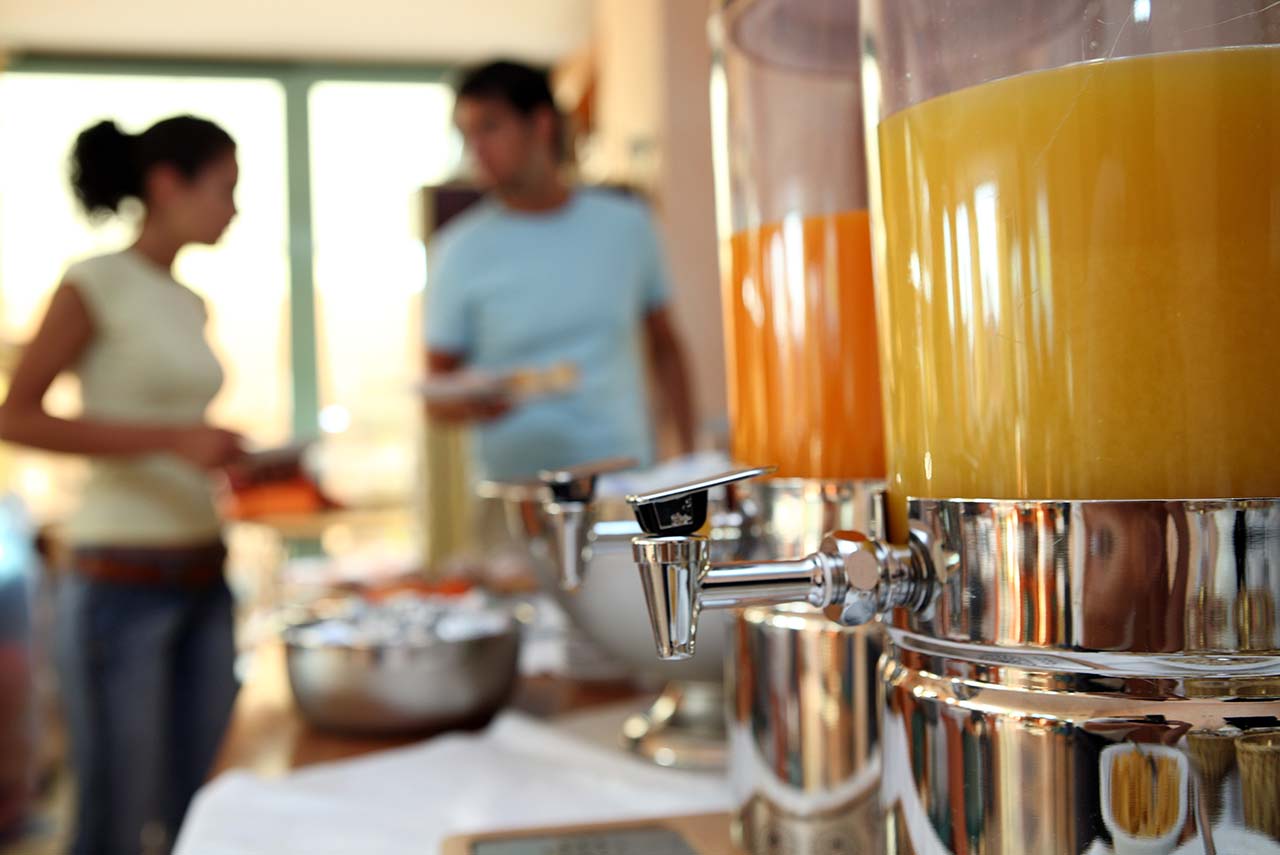 For every day we offer you rich buffet breakfast indeed, which always contains the following meals: cheese and cold cuts, yoghurt, fruit juice, fresh bread and tea-cakes, coffee, tea, milk and corn-flakes, as well as egg, bacon and sausage.
Half board catering adds a three-course, menu-choice dinner to the meal-plan, whereas the full board catering completes the meals with a menu-choice lunch. Be advised, that our restaurant can provide these menus only in certain time, so it is worth to take a look on our opening hours.
newsletter
Sign up for our newsletter for special offers or discounts.
Data protection: Abbázia Group has respect for your personal data and protects them in an absolutely safe way, makes use of it in the framework of its own promotion campaigns only, does not convey it to a third party. Data protection reg. nr.: NAIH-60578/2012. ABBAZIA GROUP c/o Club Dobogómajor, H-8372 Cserszegtomaj, Hévízi út 1., Hungary Tel. +36•83•531•981, newsletter@abbaziagroup.com