ROOMS
Our hotel features 45 double rooms; each provides a view to the beach and to the sea. They all have Air Conditioning, a balcony and cozy furniture. The average area of these rooms is 16 sqm.
We also have two 3-person room (one without a balcony) and three 4 person family rooms. Two of the 4-person rooms and both rooms for 3 people are accessible by wheelchairs. The Penthouse Room on the top floor ( a 4 person room) has a huge terrace with magnificent views over the sea.
Upon request we provide complimentary maid service and fresh towels on every Monday and Wednesday.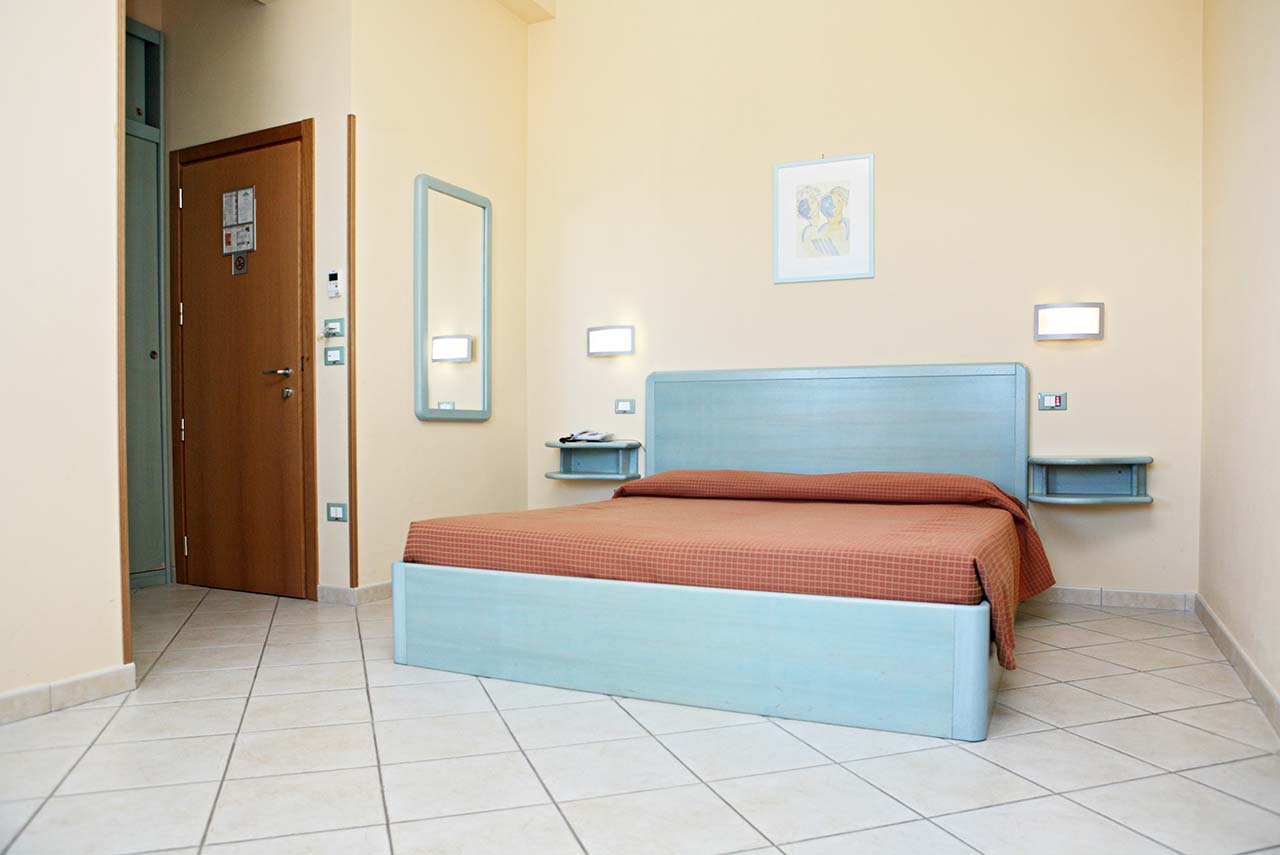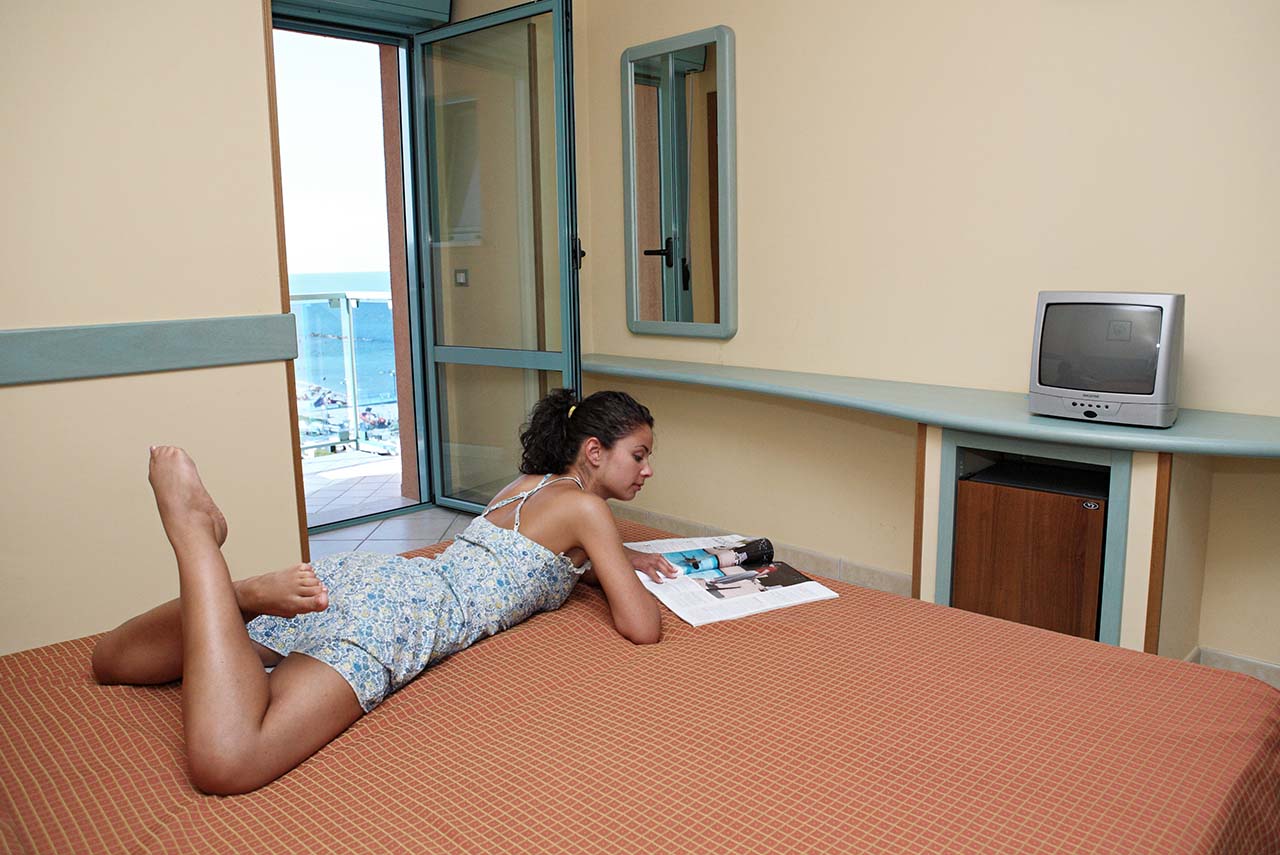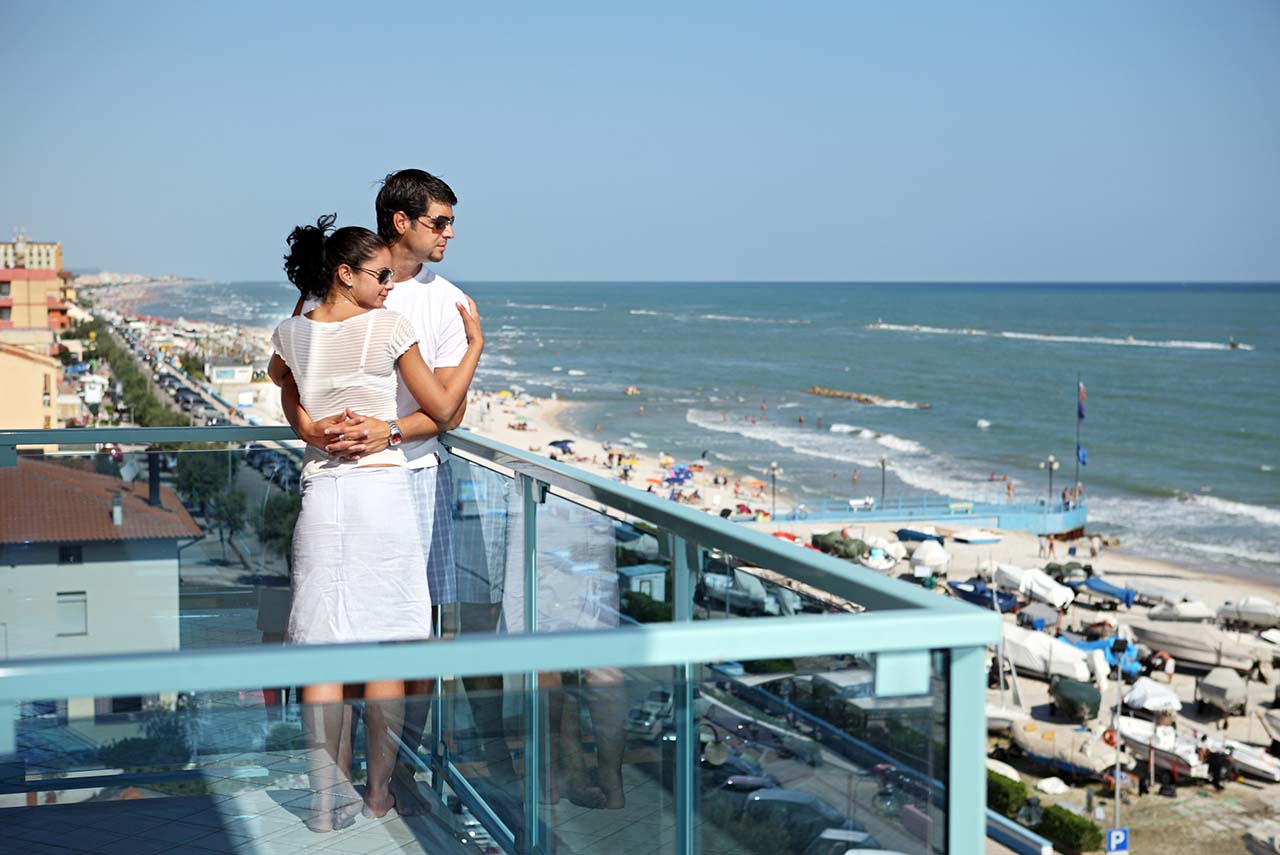 Room Amenities:
- Double bed
- Retractable sofa bed (single in the 3 person rooms, and double in the 4 person rooms)
- Balcony with a view (except for one of the 3 person rooms)
- En-suite bathroom with shower
- In Room Safe
- Refrigerator
- TV
- Air Conditioning
- Hairdryer
- free Wifi access
newsletter
Sign up for our newsletter for special offers or discounts.
Data protection: Abbázia Group has respect for your personal data and protects them in an absolutely safe way, makes use of it in the framework of its own promotion campaigns only, does not convey it to a third party. Data protection reg. nr.: NAIH-60578/2012. ABBAZIA GROUP c/o Club Dobogómajor, H-8372 Cserszegtomaj, Hévízi út 1., Hungary Tel. +36•83•531•981, newsletter@abbaziagroup.com