MAROTTA BEACH
- Lido di Marotta
The seaside hotel gets a whole new meaning in our hotel, as the beach is right in front of the resort.
Well kept, sandy and gritty, the beach houses numerous showering places, and dressing cabins. Moreover we offer beach service: you may rent beach umbrella and sunbathing beds right at us.
What does it mean? The Italian beach-etiquette on the non-public beaches does not require admission fee for swimming or bathing in the sea. However, if you come out to the shore, it is not allowed to lie down your towel and have a sunbath on it. To enjoy the rest on the seashore you must "rent" a sunbathing-bed - and preferably a beach umbrella to avoid getting burned down.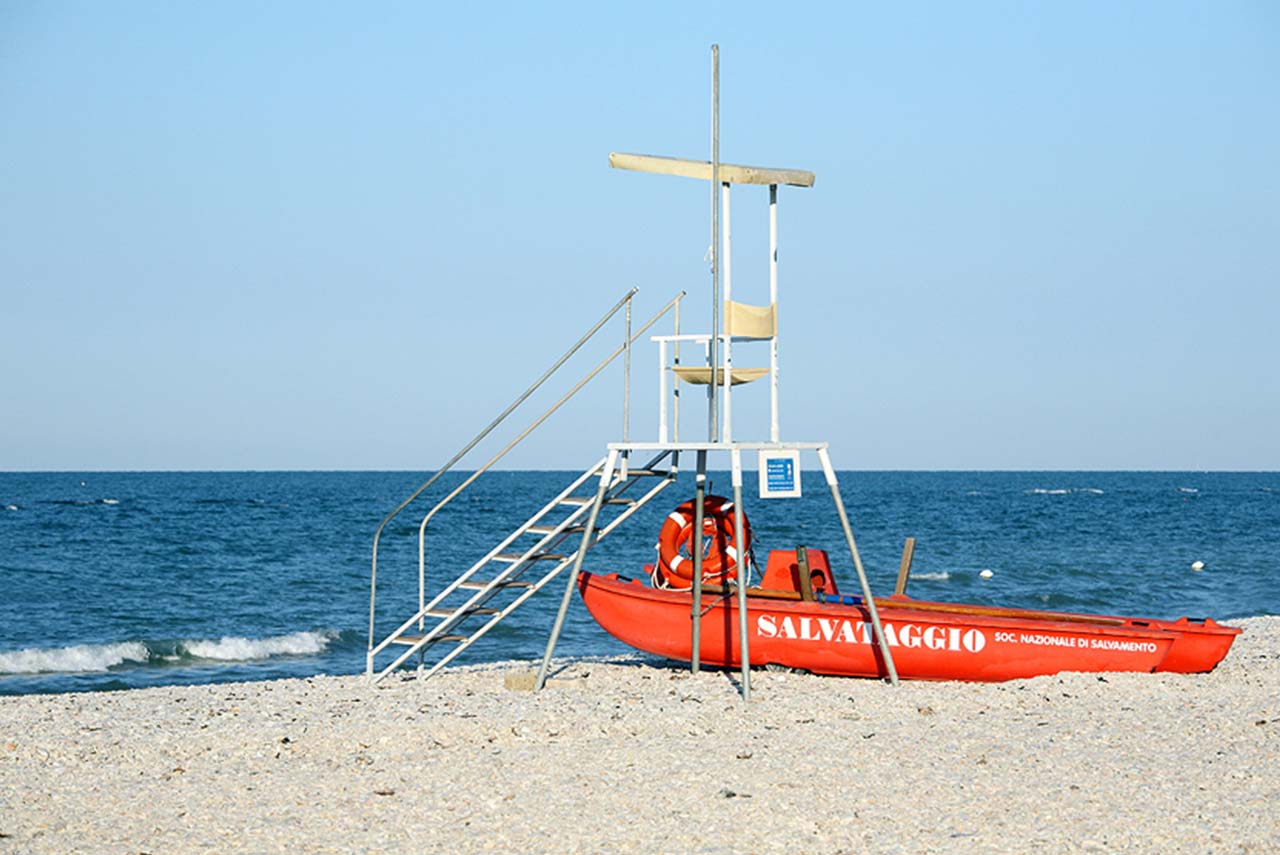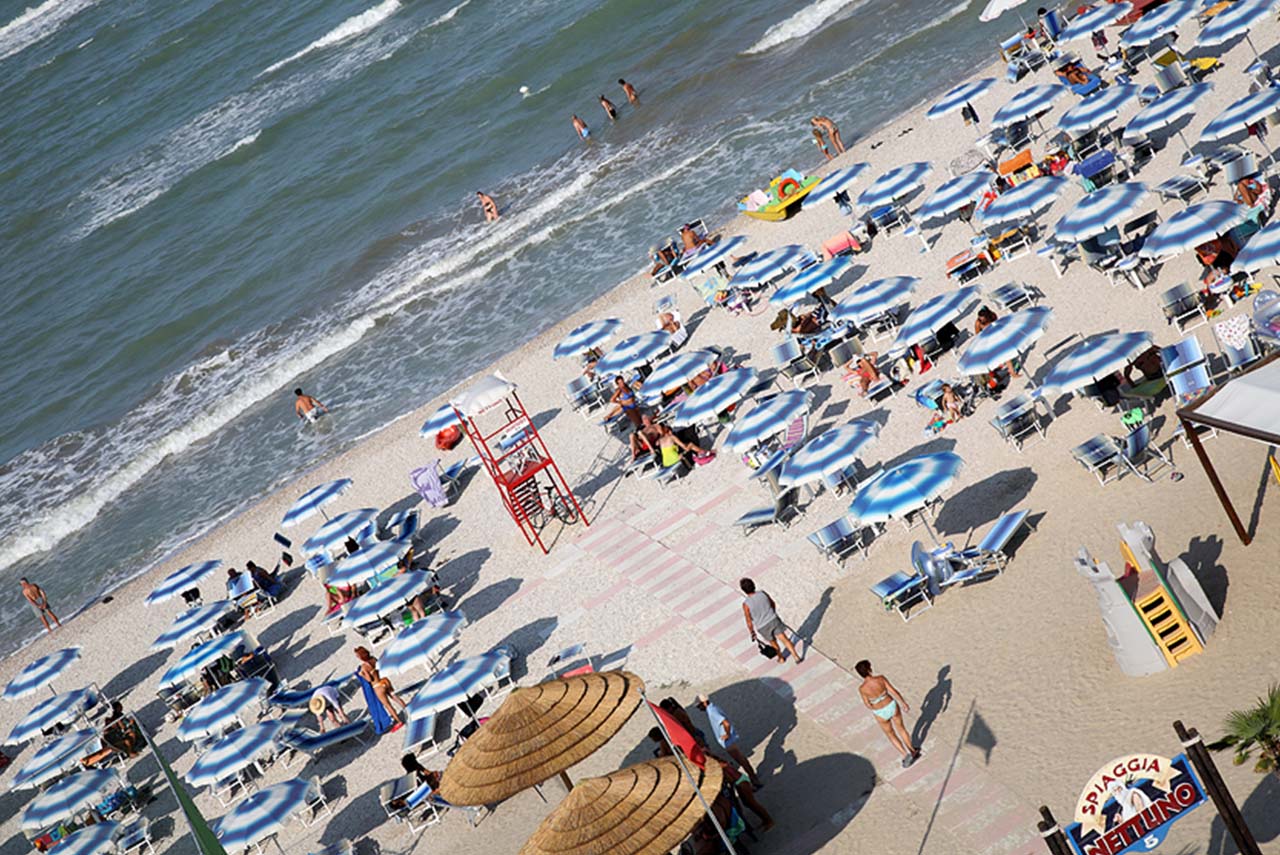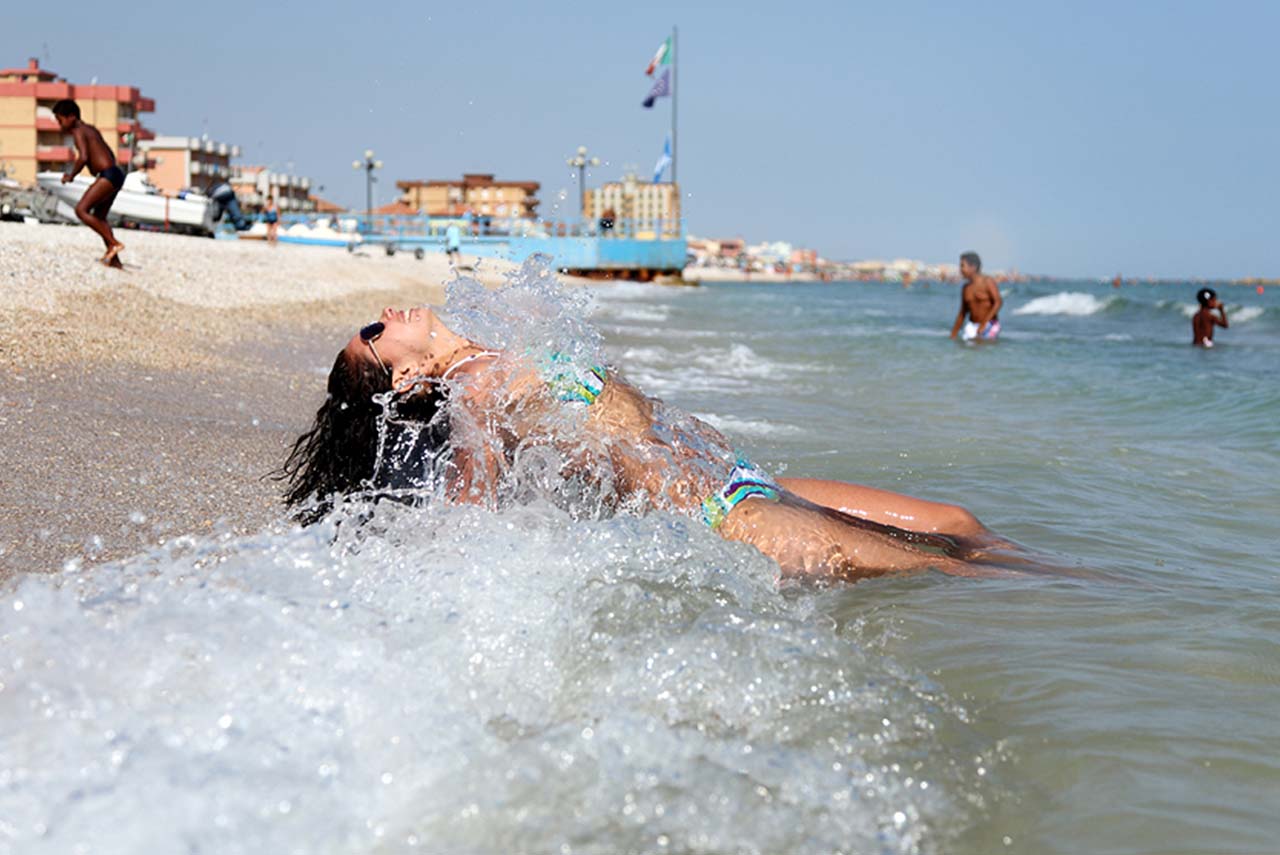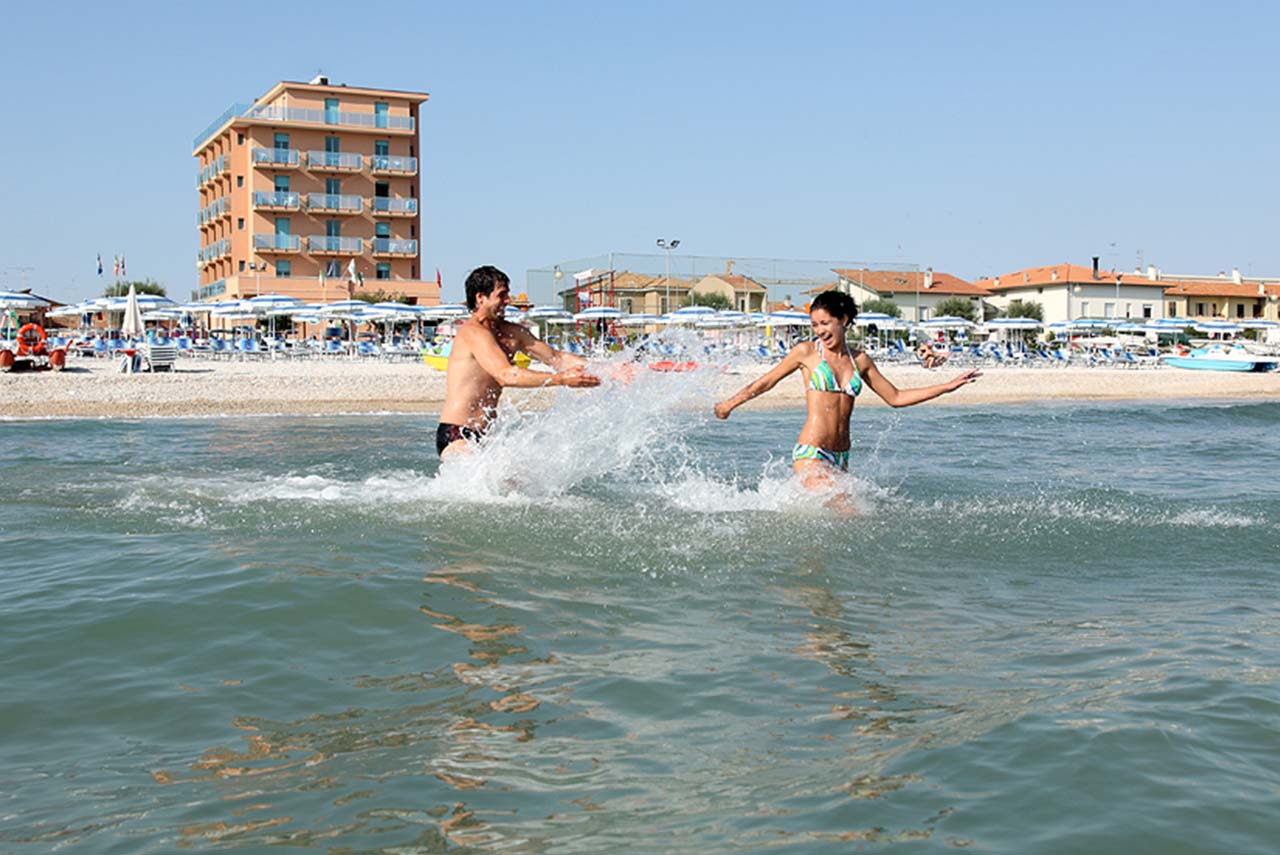 Kids will also find countless opportunities for fun, as the water is shallow at the beach, and deepens slowly.
The public beach is also at your disposal, just 300 meters away.
newsletter
Sign up for our newsletter for special offers or discounts.
Data protection: Abbázia Group has respect for your personal data and protects them in an absolutely safe way, makes use of it in the framework of its own promotion campaigns only, does not convey it to a third party. Data protection reg. nr.: NAIH-60578/2012. ABBAZIA GROUP c/o Club Dobogómajor, H-8372 Cserszegtomaj, Hévízi út 1., Hungary Tel. +36•83•531•981, newsletter@abbaziagroup.com